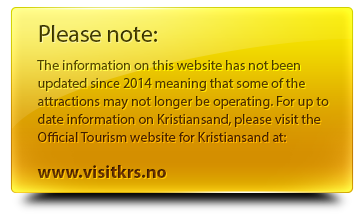 Kristiansand is a fantastic place for kids. Why? Because it is safe, the food is good, the air is clean and Kristiansand has a lot of activities for kids. The kids can take a ride on the the city train during the summer, which will take them to all of the major tourist attractions in the city.

Kids can spend a few hours at 2 different kids centres. They call them lekeland which means playland or Indoor Play Centre. These centres have areas where the kids can play with footballs, jump on air castles and just about everything else kids can play with. They also cater for small children and babies.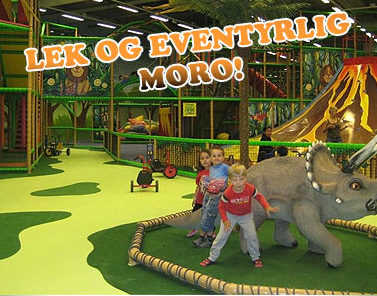 Leos Lekeland
Lumberveien 53
4621 Kristiansand
Tlf 38 11 92 38
kristiansand@leoslekeland.no
www.leoslekeland.no
photo from www.leoslekeland.no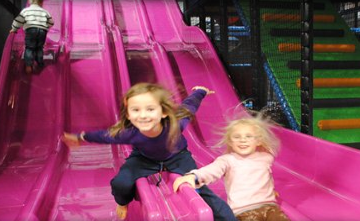 Planeten Pluto
Barstølveien 29
4636 Kristiansand
99 46 33 00
post@planetenpluto.no
www.planetenpluto.no

photo from www.planetenpluto.no


I have 3 kids myself and my kids love it! They ask us all the time when we are going to lekeland.

Here is a video of the kids playground in the Kristiansand city centre.

The Kristiansand Zoo is another great experience. It is Scandinavias largest zoo, so you can easily spend a day there. During the summer, Badeland is open (It is a waterpark) and the kids can play there all day! It is also open during the winter, but only the indoor section. They have a policy that if it rains ourtside, it is half price entry!

Take them to the theatre to see a live play. There is always was on for kids.

Take them to the beach in the summer, or to a lake and take a paddle on a canoe.

In the winter, definitely take them to the ski field in Kristiansand. That is lots of fun.

If you want to chill out in the park, there is an abundance of childrens parks in Kristiansand. Next to the beach in the city centre, there is a small one. In the winter there is also a ice skating ring there.