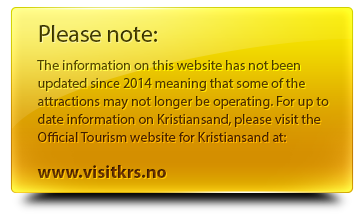 Norway is quite an expensive country to visit. The local currency is kroner and the value is very high compared to most currencies. Norway is in the top 5 wealthiest countries in the world.

So, you can expect that accommodation in Kristiansand is not going to be cheap. A night at a backpackers or a cheap hotel will cost you 500 kroner minimum. (Currently this equates to $91 USD)

Of course you can stay in a camping ground which is a lot cheaper and these are also in the information below. Everyone is after something different, so we have a good variety in here for you.

Rental Accommodation in Kristiansand

Kristiansand Hotels

Kristiansand Backpackers and Hostels

Kristiansand Camping

Kristiansand Rental Accommodation

Actually the cheapest is to have a campervan (if you own one)!