Kristiansand has a large port and an International Airport. You can get ferries to Kristiansand from Denmark Sweden and the UK. The ferry operators are Master Ferries www.masterferries.com/?AreaID=5 and Color line www.colorline.com/. Master Ferries is now called Fjordline.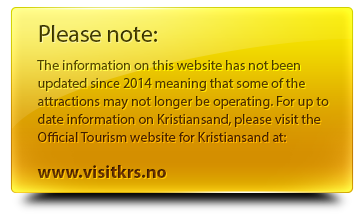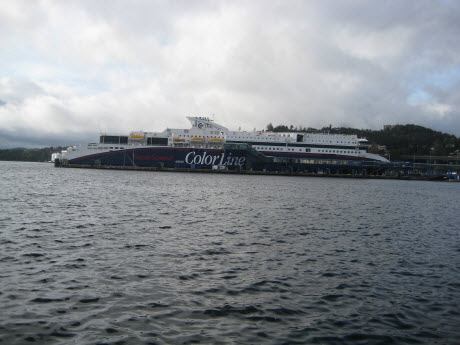 Master Ferries is the discount ferry operator and has fast supercat ferries to Denmark from Kristiansand. Colorline is the major operator in Scandinavia and operates from Kristiansand to Sweden, Denmark and the UK. Master Ferries does not operate their Supercat in the winter as it is unable to handle very rough seas.
There was a route from Newcastle to Kristiansand with Colorline but this has been cancelled. This route now goes from Newcastle to Stavanger (but there is a rumour this route may also be cancelled). Check the Colorline website for updates on this.
There are also large passenger cruise ships that dock at Kristiansand. There is no need to get a taxi to the city centre, you can simply walk there. Here is a video of the Port of Kristiansand and how to get to the coty centre from there.
Avis has a car rental office near the Port. You can contact them on +47 38 06 31 12.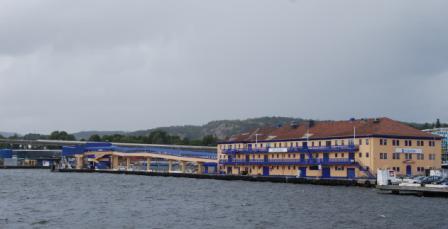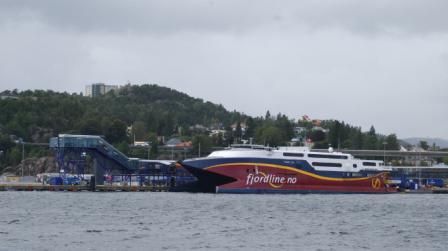 We have 5 different options to choose from in relation to travelling in Kristiansand.
Choose from the options below.