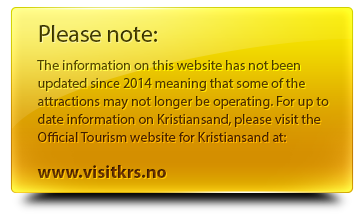 Agder Theatre in Kristiansand was established in 1991 and gained status as a regional theatre in January 1995, and is therefore Norways youngest regional theatre.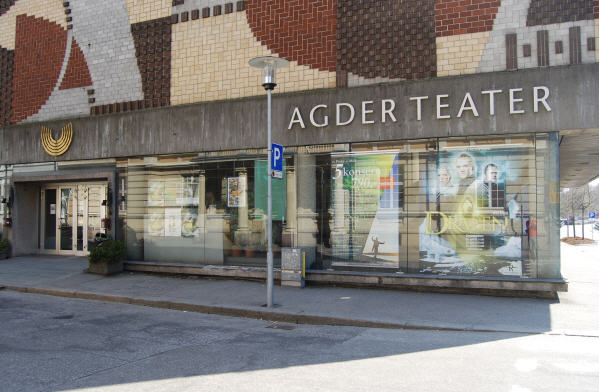 The theatre is based in Kristiansand, but also has a spectacular outdoor venue in Fjæreheia, an old quarry situated on the outskirts of Grimstad.

Agder Theatre is owned by Kristiansand Kommune, Vest-Agder Fylkeskommune, Aust-Agder Fylkeskommune and Grimstad Kommune.

The Agder theatre in Kristiansand has 3 stages -

hovedscenen seats 466
biscenen seats 145
intimscenen seats 104

The editor from this Kristiansand Norway website took his kids to see a puppetry play and they loved it. Very entertaining. Even if the puppetry show is in Norwegian, your kids will still enjoy the experience.

Ticket Office: (+47) 38 02 43 00
(11.00-19.00) Mon. - Fri.
(11.00-14.00) Saturday
billett@agderteater.no

Switchboard: (+47) 38 07 70 50
(09.00-15.30) Mon. - Fri.
post@agderteater.no

Kongens gate 2
Kristiansand Central
www.agderteater.no

The current theatre manager is Ingrid Forthun.