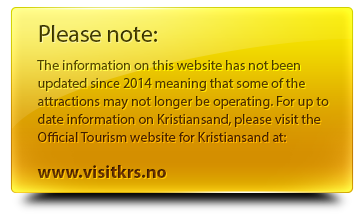 The Cathedral in Kristiansand is the third largest in the Norway. The view from the top of the spire is spectacular. It is located in the city centre in Kirkegata (church street) surprisingly!

There is also a very beautiful old church in the Kristiansand town of Tveit. It is from the year 1100 apparently. It is located next to a field in a very quiet area. The location is on the map page below the pictures. It is not always open, but of course usually on a Sunday.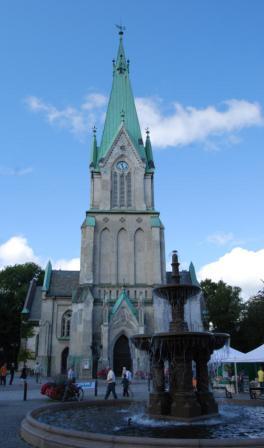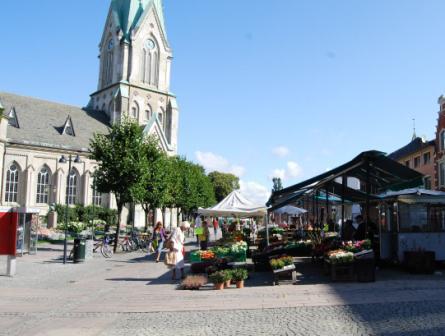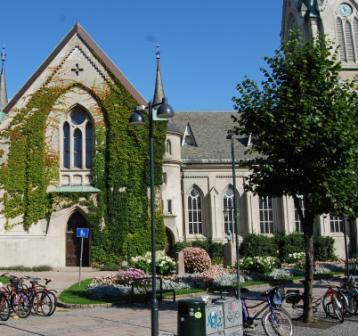 Address:
Kirkegata, 4610 Kristiansand
Tel: (+47) 38 19 69 00

Lunchtime prayers every Thursday 1130 - 1200
You can have a guided tour to the top of the Cathedral Tower at 1100 and 1400.
This will cost you 20 NOK.