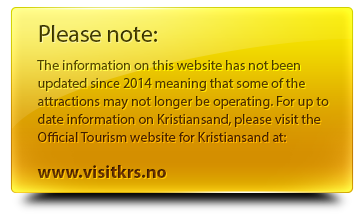 There are many German bunkers dotted in and around Kristiansand.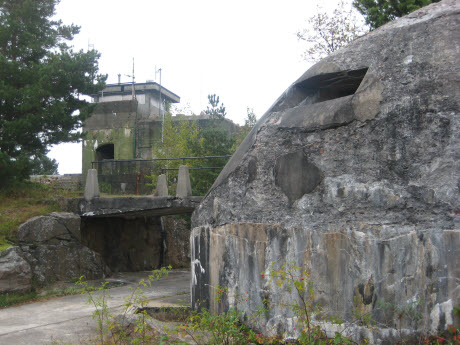 If you are on a boat heading into Kristiansand, you can see them on the coastline or if walking around the forest, you may stumble across an old one. Kristiansand also houses the largest land cannon ever built.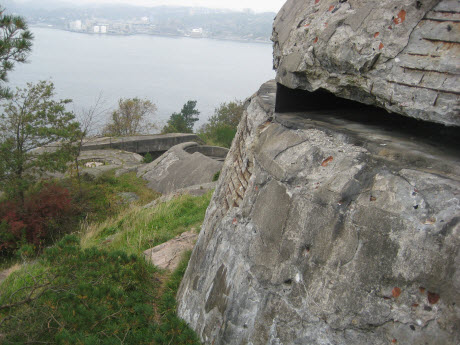 There is a lot of history here in Kristiansand from the war. The older generation have some amazing stories of the war and of being under occupation. One such story is of a British Spitfire being shot down near Kjevik ariport and part of the wreckage is still there - although we don't know anyone who has seen it.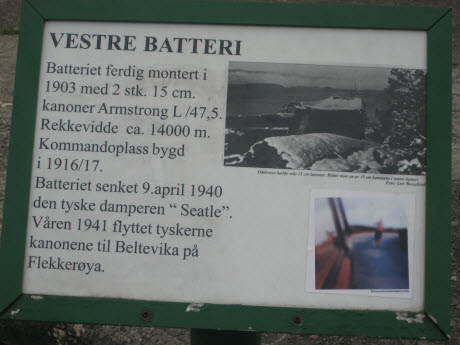 On this page, we have information on 2 of the largest bunkers in Kristiansand.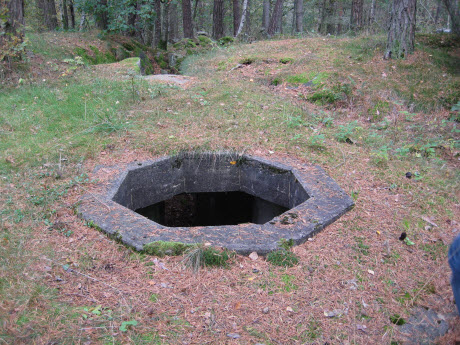 (Above pictures supplied by Mark from the U.S)



German bunker in Lillesand - Festung Birchstrasse
There is a large German bunker from WWII in Lillesand called

'Festung Birchstrasse'. It was built in 1942 by the Germans and had 2 anti aircraft positions and 5 heavy gun positions. It also several other small bunkers and a network of tunnels.

Additional protection for the German bunker consisted of mine fields and fences.

A

pparently there w

e

re a little under 400

G

erman soldiers stationed there.

The bunker is located at Saltviga, just

øya Lillesand. German fort in Helgøya Ny Hellesund - Søgne Kristiansand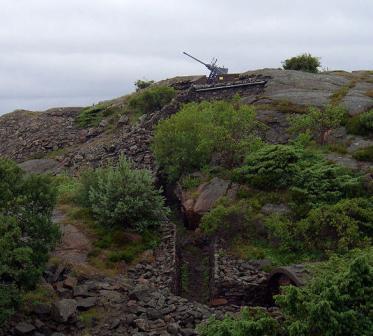 * Picture supplied by kalev kevad from Stavanger, Norway


There is a WWII coastal fort built by the Germans on the island of Ny Hellesund in Søgne. It had cannons capable of firing a distance of 12km. It has since been partially renovated and has free public access all year. You can get there by boat yourself of contact the Søgne Council on
+47 38 05 55 55 for more information.

There is also an hourly ferry from Høllen Søgne that stops at the fort on request. Ferry costs 80 NOK. There is a signposted area where the ferry leaves from. You can contact +47 990 06 995 or +47 473 16 360 for more information.

There is a map at the botom of the page with the locations of these German bunkers in Kristiansand. Zoom in on the map and click the icons to get more information.