There is a 10 pin bowling club in Kristiansand called 'Kristiansand Metro Bowling' and it is located in the city centre.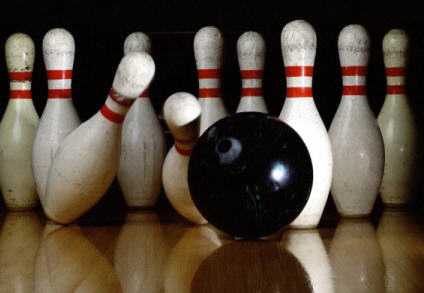 There are 16 bowling lanes, billiards, snooker tables and entertainment systems. In addition to this, they have a video room and 'lego' room for the youngsters if they do not want to play bowling or keep on with the other activities.
Sometimes the bowling lanes are full. Some will play a number of games, while others will
play on an hourly basis.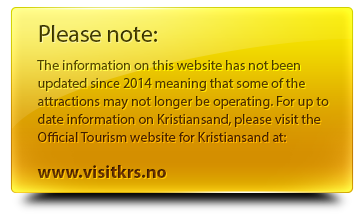 Prices vary by time of day you choose to play and there are specials that vary, both with and without food. You may want to pre-order lanes, but this applies only to hire on an hourly basis.

You can book over the phone but only for hourly time slots.


Opening Times are

Monday - Thursday 11:00 to 23:00
Friday - Saturday 11:00 to 01:00
Sunday 12:00 to 23:00

Metro Bowling Kristiansand
Kongsgård allé 53
4632 Kristiansand

E-post: kristiansand@metrobowling.no

Tel: (+47) 38 09 95 30
Fax: (+47) 38 09 95 31