The Norwegian Air Force base in Kristiansand Kjevik occasionally has Air Shows with their f-16 fighter aircraft. There really is no public announcement when they will have these - as it is usually put on for members of the Norwegian Defence Force and locals, but I found a flyer below. It is called the Bernt Balchen Airshow names after the Norwegian pilot of the same name. He was born in Tveit which is where the airport is located. Below is a statue of him on Kristiansand.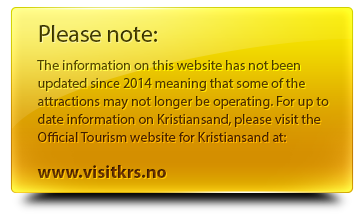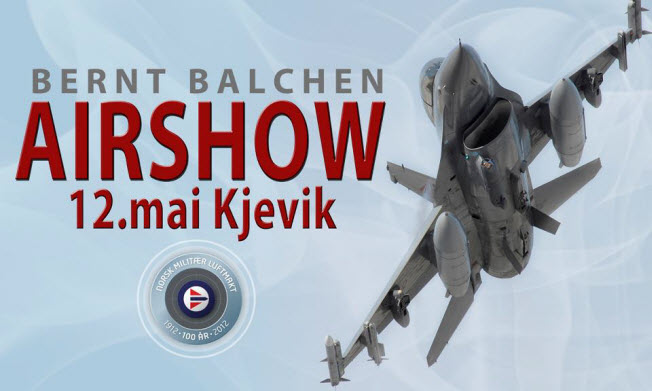 Balchen served in various defence forces - French Foreign Legion, Finnish army, Norwegian defence force and the US defence force. During his career he worked for Hughes aircraft and was involved in establishing a Norwegian Airline which merged into Scandinavian Airlines.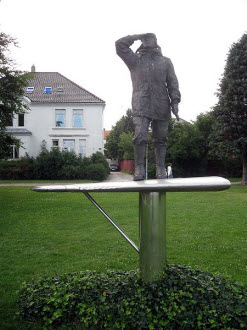 Here are a couple of videos I took of a DeHavilland Vampire at Kjevik.






Kjevik is located close to town, so you can hear and see the f16s take off from Kjevik airport so you can park your car on the side of the runway behind the fence to get a great view. It is a fantastic opportunity to see these brilliant Norwegian pilots strutting their stuff. f16's in action and make your way to the airport then.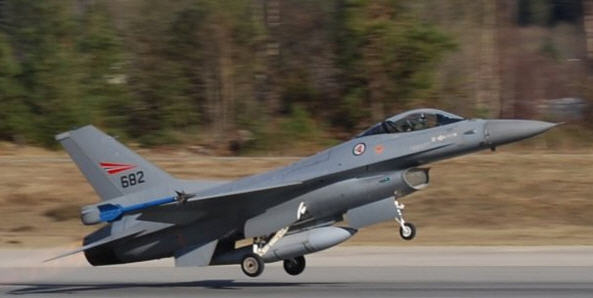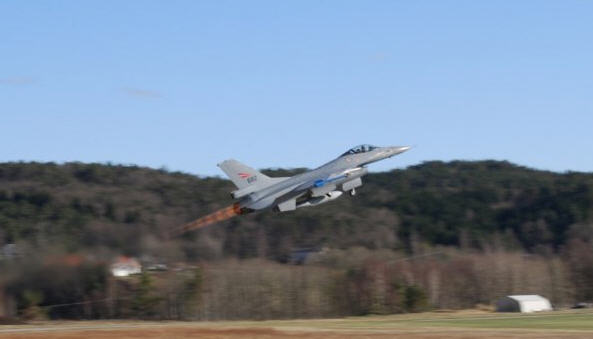 You could try and contact the Kjevik airport on +47 38 06 56 00 to see when there will be a show - but they may/may not be able to help you.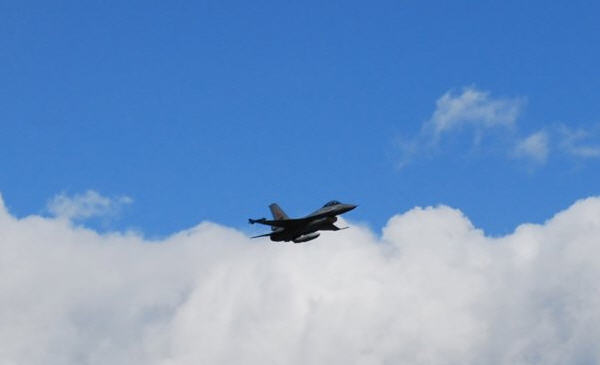 The Air Force base is across the road from the airport and there is an old Norwegian Jet fighter on a stand outside of the barracks. This area is for military personnel, but you can see the jet clearly from the road.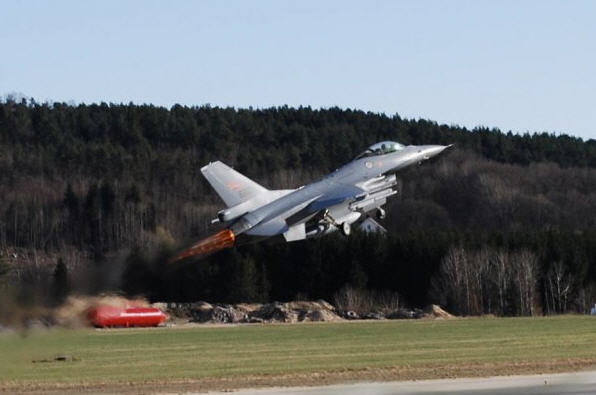 These pictures were taken from the road next to the runway by Adam Read.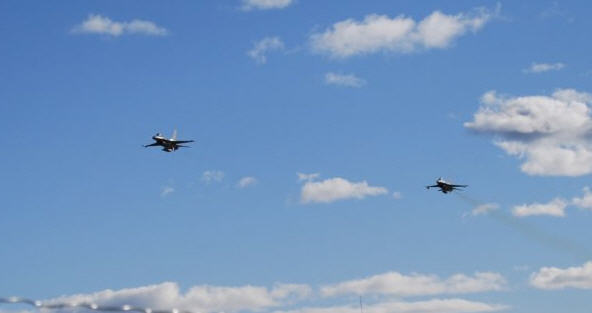 .