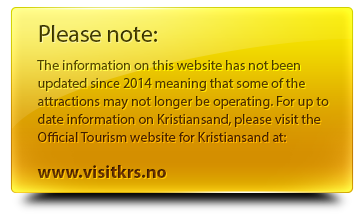 Grønningen Lighthouse Kristiansand

The Grønningen Lighthouse is located along the coastline 8klm south-east of Kristiansand.
It commenced service in 1878 and was manned until 1980 after which it was automatic not requiring a man to be stationed there.

The lighthouse became a heritage building in 1994 and Bragdøya Kystlag keeps the lighthouse open for visitors
You can even get overnight accommodation at the lighthouse during the school summer holidays.

Saltholmen Lighthouse Lillesand - just outside Kristiansand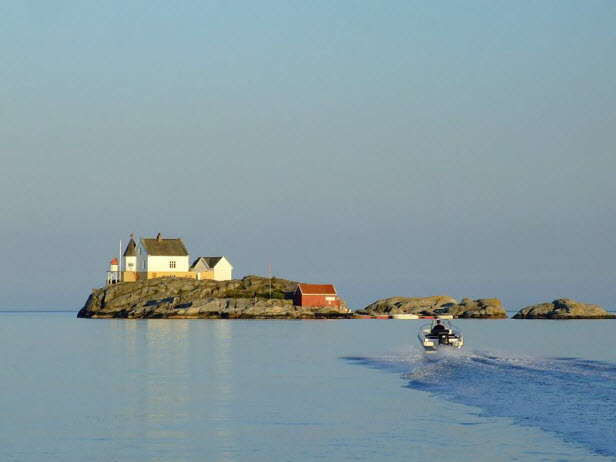 Photo Credit: Espen Selseng

The Saltholmen Lighthouse is located just outside Lillesand.
It was also manned from 1882 until 1952 when it became automatic.
From the 1st of July until August 11, the Saltholmen Lighthouse is open to visitors.

The lighthouse has a polygonal beacon with a spire in a corner which is very uncommon in Norway, so much so that it is protected under the law on cultural heritage

You can also do overnighting at the lighhouse with selfcatering cabins.

Saltholmen Lighthouse
4790 Lillesand
+47 97 53 48 22

Lista Fyr (Lista Lighthouse)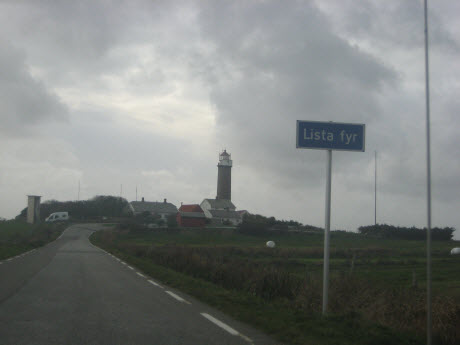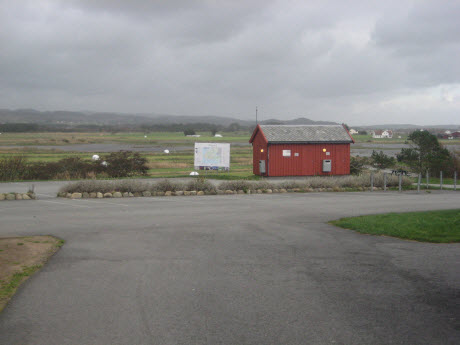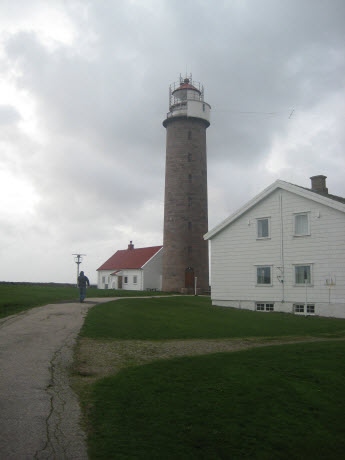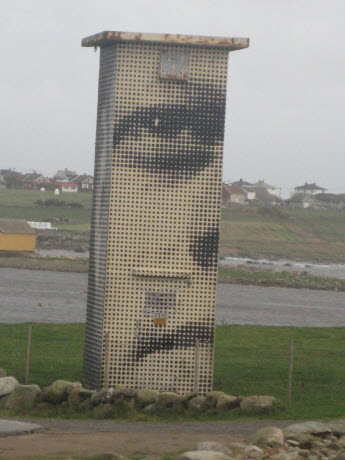 It is said that the Permanent exhibit from DRIFT 92 at the Lista Fyr is of John F. Kennedy. The artist that created it---- Karì Ögren...from Sweden--- says not so--- she named it: " The eye that sees ".

The grounds can host up to six people for overnights.
Amount of steps = 132 to the top, which is 134 meters high.
Lighthouse first opened in 1836. Of course it has been updated.


(Pictures supplies by Mark from Southern California)

Lindesnes Fyr
Most Southern place in Norway.

Built in 1655, operated ever since-- has been updated over the years of course.